Torre Lorenzo Loyola by Torre Lorenzo Development Corp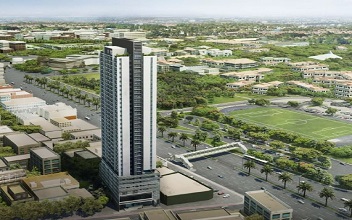 Project Type : Condominium
Listing Type : Preselling
Units : Studio Unit, 1 Bedroom
Price: ₱ 4,200,000 & Up
Address : Rosa Alvero St., Loyola Heights, Quezon City.
Location : Quezon City , Metro Manila PH Torre Lorenzo Loyola Torre Lorenzo Development Corp Torre Lorenzo Loyola Torre Lorenzo Loyola Torre Lorenzo Development Corp Torre Lorenzo Loyola Quezon City
https://www.torreloyolaqc.com/
If a project is as good as Torre Lorenzo Loyola, it certainly evokes a lot of enthusiasm and interest, especially for parents who are looking for the perfect home for their children entering into college. To be able to provide them a modern and comfortable unit complete with top amenities, just like a "home away from home" is the best investment to make. Located at Rosa Alvero St., Loyola Heights in Quezon City – it is so near top schools like Ateneo de Manila University and University of the Philippines in Diiman. Modern conveniences like hospitals, restaurants, churches and retail centers are all within the area. Transport is fast and accessible as you can easily go to nearby cities.
This is the next big project to watch out for in Quezon City, after Torre Lorenzo's well-received Torre Lorenzo Towers 1,2 and 3 near De La Salle University in Taft Avenue, Manila. The specific niche of premium residential condo living offered to students is a worthy achievement of this developer so far. Their developments are proof that the remarkable homes built near the universities are well accepted. They provide residents "work-study-life balance" lifestyles, too. Their first project in QC would surely draw a lot of praise and sell really fast so check it out.
This property has 35 storeys and 26 residential floors and 113 parking slots. A total of 654 residential condominium units will be up for sale, with 24 units in each floor. There are also spaces allocated for commercial and retail, mostly in the ground floor and mezzanine floor that will add modern conveniences valuable to residents. The units are either a studio unit or a mix of both studio and 1-bedroom units that are ideal for a student, a young professional or a new couple starting a family.
Available Units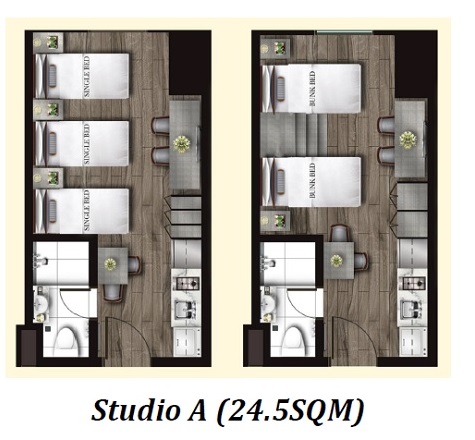 Rosa Alvero St., Loyola Heights, Quezon City.

,

Quezon City

,

Metro Manila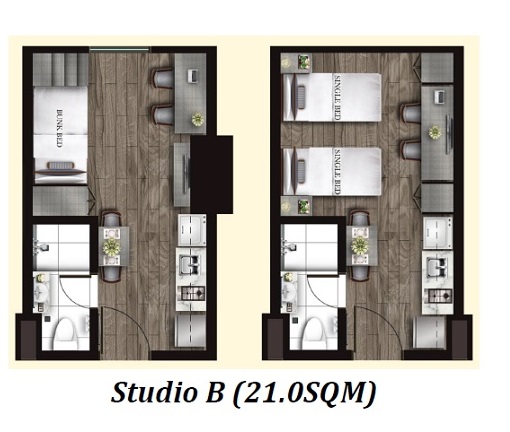 Rosa Alvero St., Loyola Heights, Quezon City.

,

Quezon City

,

Metro Manila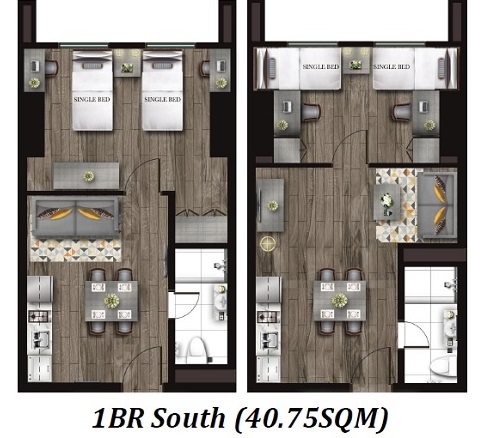 Rosa Alvero St., Loyola Heights, Quezon City.

,

Quezon City

,

Metro Manila
Torre Lorenzo Loyola Price List
Unit Name
Price (₱)
Location
Quezon City, Metro Manila
Quezon City, Metro Manila
Quezon City, Metro Manila